Inspiring & Advancing Colorado Springs Through Sport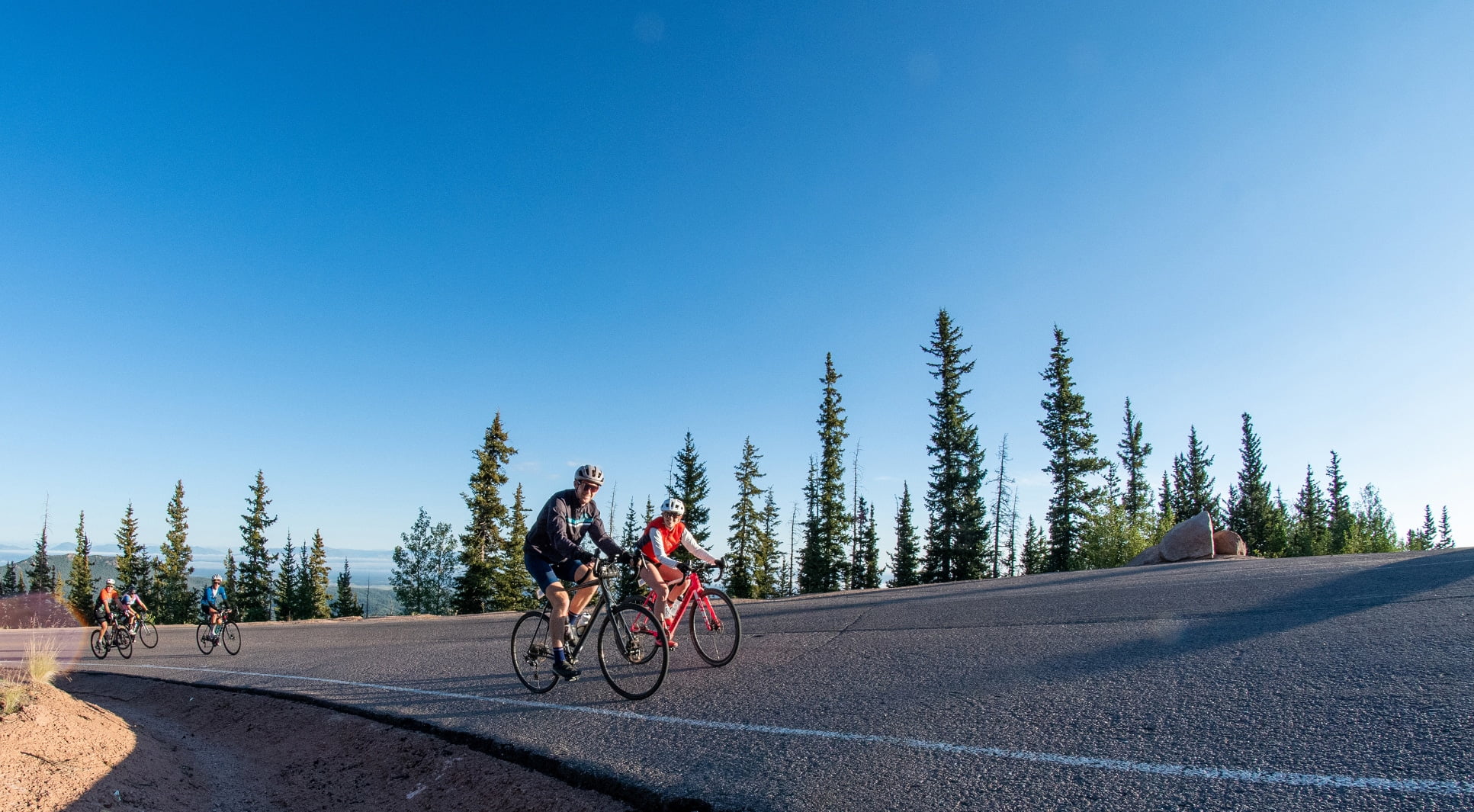 About Colorado Springs Sports Corp
Colorado Springs Sports Corporation (CSSC) exists to inspire and advance Colorado Springs, Olympic City USA, and the Pikes Peak Region through sport and community events.
Through event promotion and community development activities, CSSC plays a critical role in bringing civic leaders together with some of the nation's premier sporting organizations to promote tourism and create positive economic impact.
We host annual signature and partnership events including The Broadmoor Cycle to the Summit, Colorado Springs Labor Day Lift Off, Colorado Springs Sports Hall of Fame, Pikes Peak APEX, Pikes Peak Regional Airshow, Rocky Mountain State Games, Star-Spangled Symphony & July 4th Fireworks, and various sport centric celebrations. In addition, supporting the U.S. Olympic & Paralympic Committee, National and International Governing Bodies of Sport, and the U.S. Olympic & Paralympic Museum remains a staple component of the overall mission.